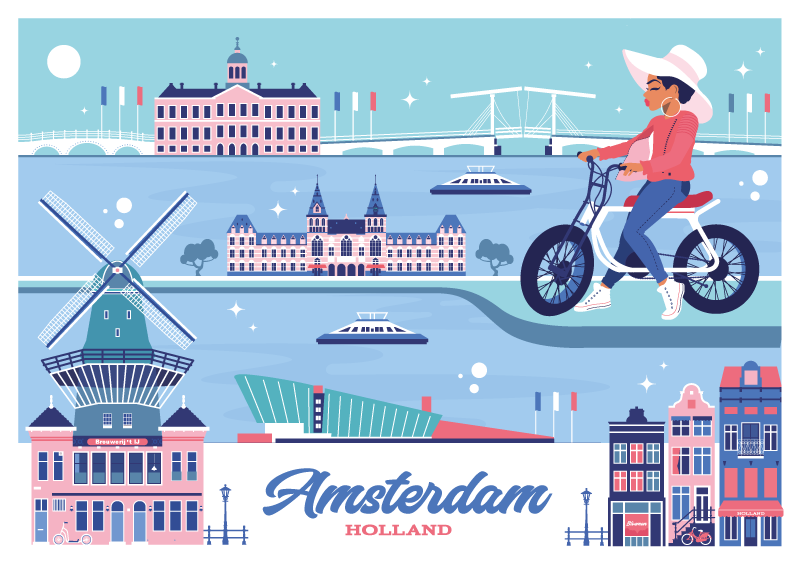 Coolpuk is an Amsterdam based illustrator, for almost two decades now she has been working as a freelancer, drawing and designing for a large range of clients like publishers, shops, event- and design companies.

​​​​​​​ 

Her colourful work can be seen and enjoyed from magazines to shop fronts and pretty much everything else in between.
Available for collaborations! Send an email on the contactpage for more information 
or follow my work on Instagram. 
Thank You for visiting! :)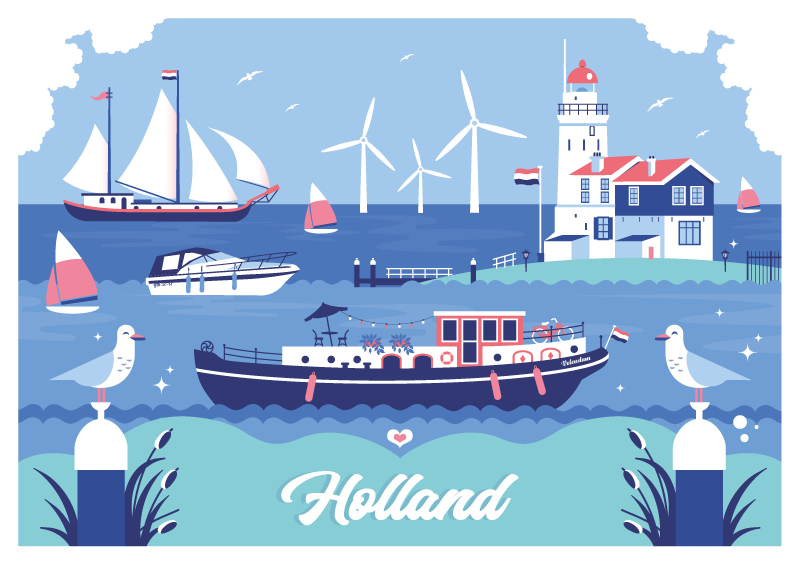 COPYRIGHT © Coolpuk 2000-2019
The designs and illustrations on this website are protected by copyright and trademark laws and are the property of Coolpuk. Any duplication and use of these elements is prohibited without the prior written approval by Coolpuk.